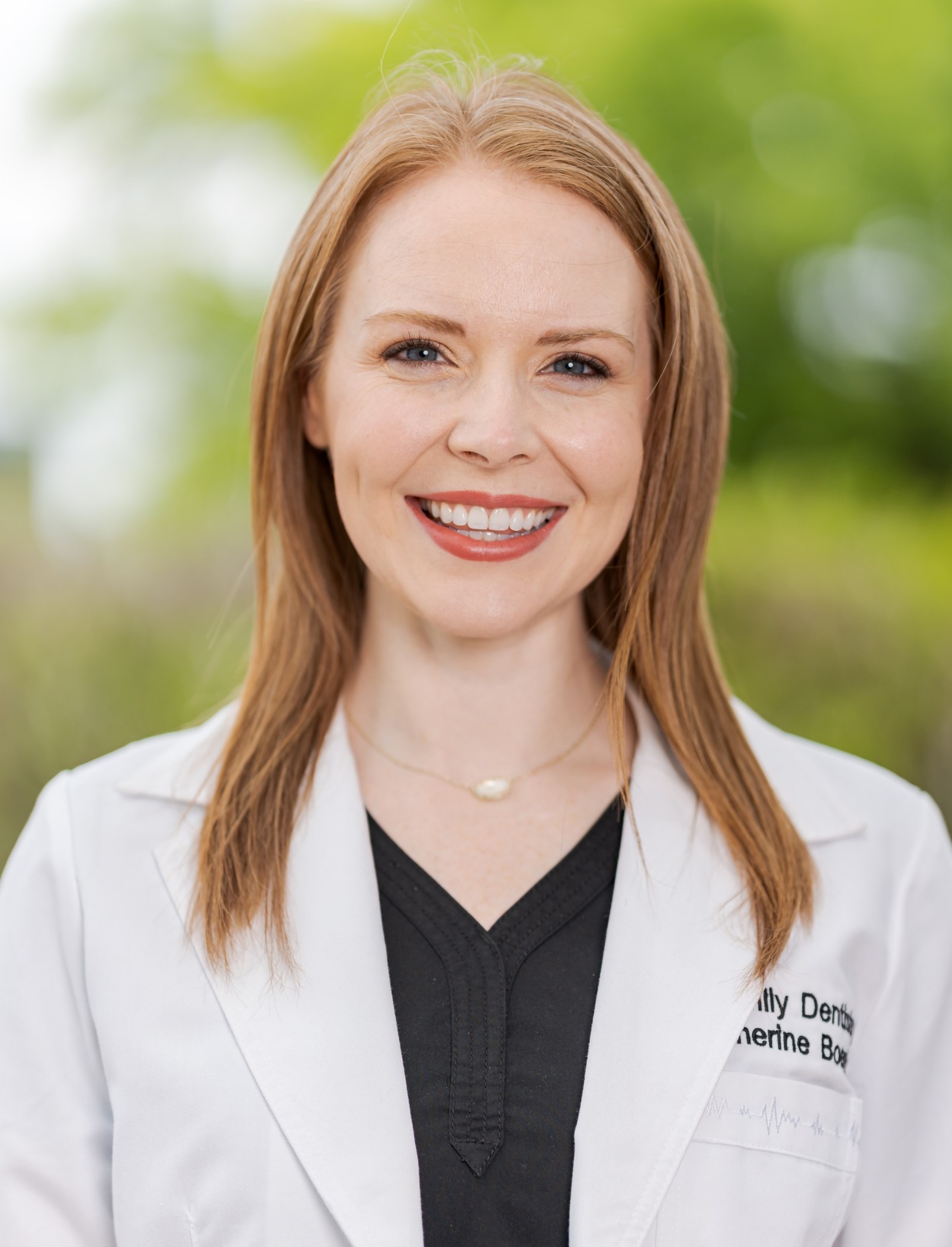 Meet Dr. Bee
Catherine Boenitz
DDS
Our dentist, Dr. Catherine Boenitz, was born and raised in Austin, Texas. Not only is she a Longhorn at heart, she is also an official UT Austin grad. Although her undergraduate degree was in Accounting from the McCombs Business School, she decided to pursue dentistry after being inspired by her own dentist during college. Dr. Boenitz wanted to be someone to help people in her own community find comfort by taking care of their dental needs. She longs to give people confidence in their own smiles, so nothing holds them back from being their best selves!
Dr. Boenitz has a tricky last name, pronounced Bay-nitz. She loves her patients to call her Dr. Bee to make things easier! When she isn't at the office, Dr. Bee is enjoying her family time with her husband, Kyle, and their two sons.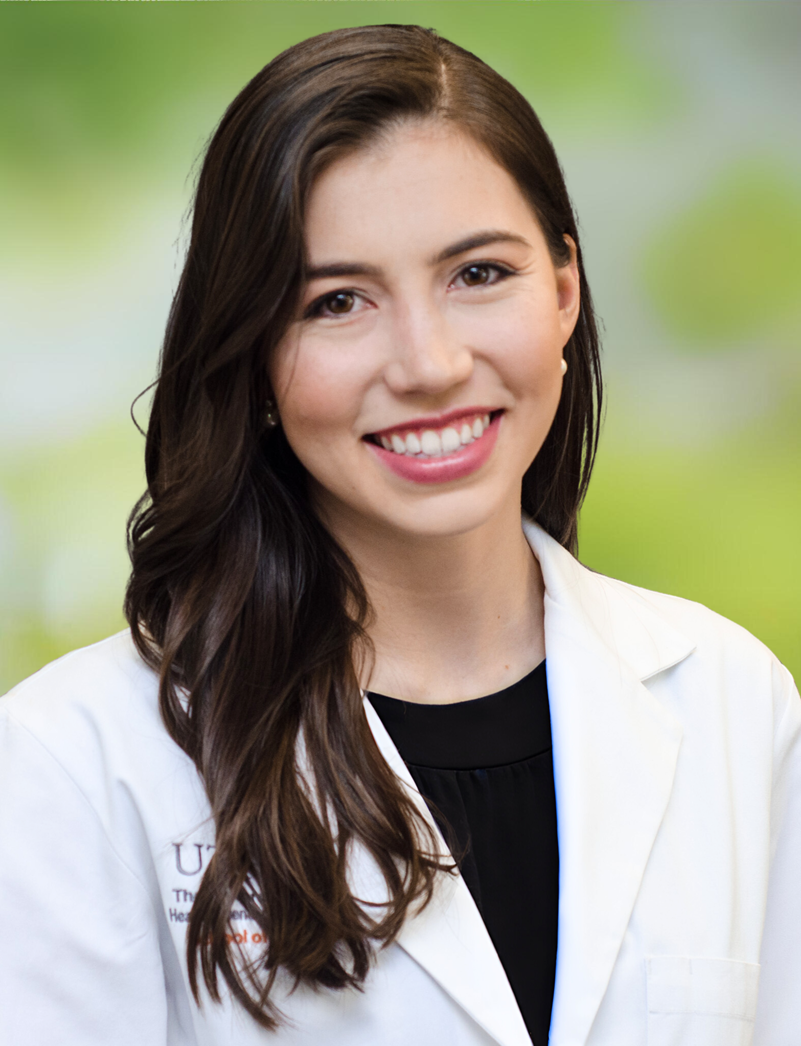 Meet Dr. Salazar
Melba Salazar
DDS
Dr. Melba Salazar is originally from Laredo, Texas, a border city that kept her close to her Mexican roots. She attended Texas A&M International University, where she received her Bachelor of Science degree in Biology. She then attended the University of Texas Health Science Center School of Dentistry in Houston, TX, where she received her Doctor of Dental Surgery (DDS) degree.
After several years of practice in Miami, FL, Dr. Salazar has now returned to be closer to her family. She is dedicated to providing top-notch care, treating every patient as family while prioritizing their comfort and well-being.
During her spare time, Dr. Salazar enjoys spending time with her family, trying new foods, and partaking in outdoor activities. She is fluent in both English and Spanish and is ready to provide you with exceptional dental care.