Our friendly dental team goes the extra mile to provide quality dental care with a gentle touch for all of our patients. When you visit Bee Family Dentistry, we offer not only dental treatment to help keep your smile healthy, but also the dental education you need to make informed decisions about your oral health. We can even provide your treatments in 5 different languages! Please call us today at (210) 690-9430 to learn more about us and to set up your appointment with our experienced dentist in San Antonio, Texas. We are excited to meet you!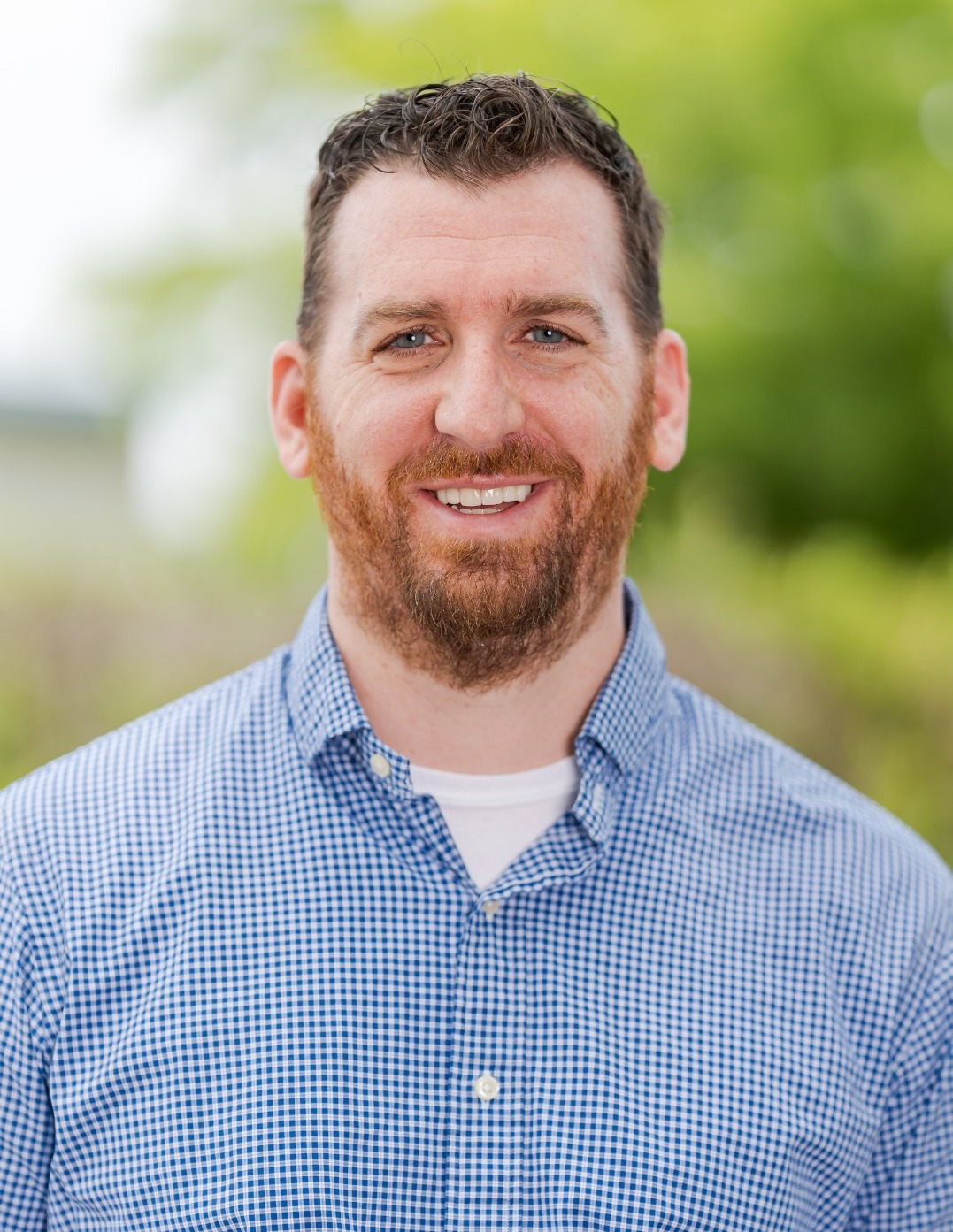 Kyle
Office Manager
Kyle grew up in Austin but moved to San Antonio after graduating from the University of Texas. He has a degree in journalism and worked as a news producer at KSAT 12 for 3.5 years. He left the broadcast industry to be a part of the Bee Family Dentistry team along with his wife, Dr. Boenitz. The couple loves working together and when they aren't improving smiles they enjoy hanging out with their two sons, watching TV and playing games.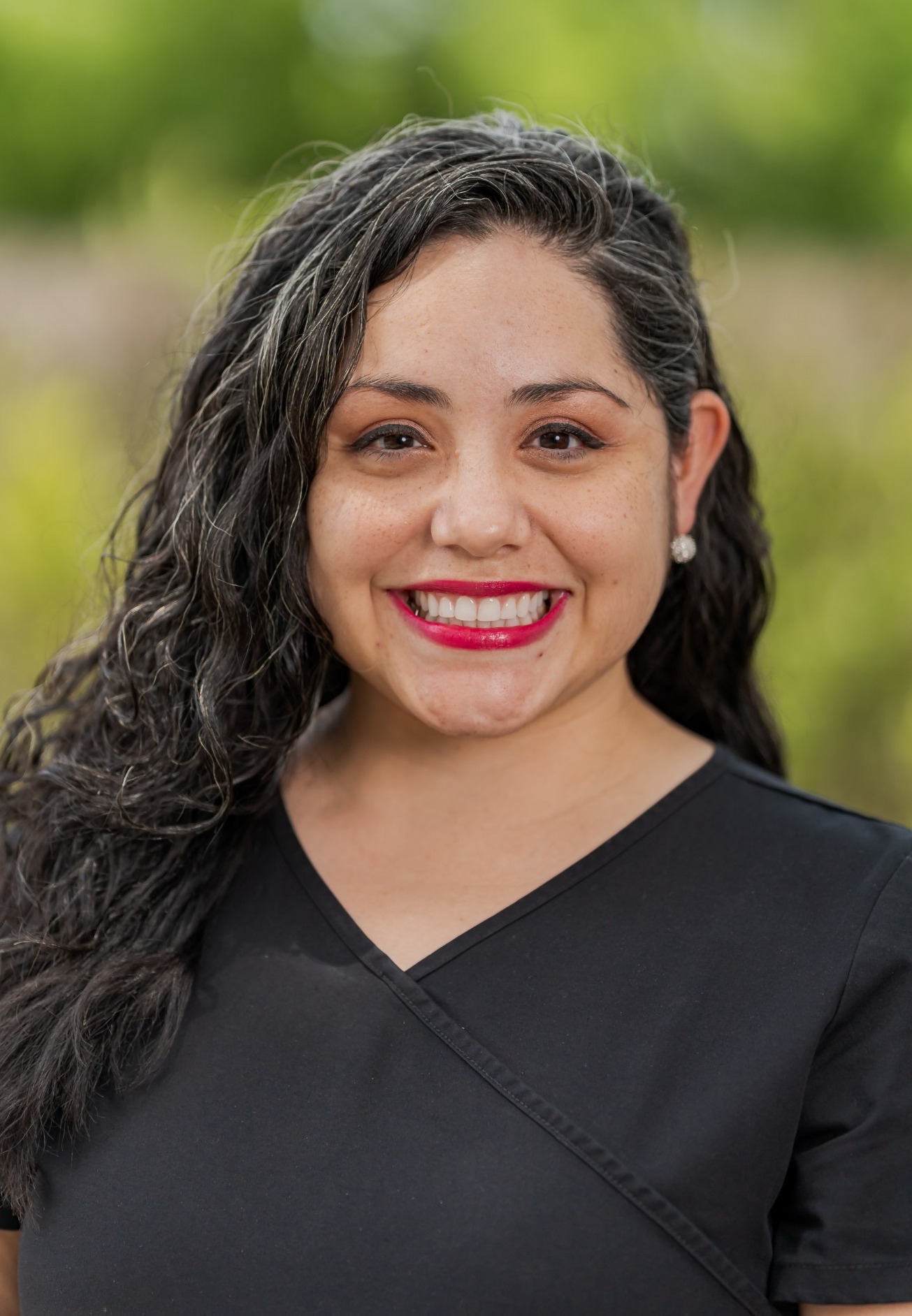 Laura
Dental Hygienist
Laura is a ball of energy. Originally from Austin, she moved down to San Antonio when she married her husband, Hiram. She has a passion for the dental field and has worked in dental offices since 2010. Her knowledge is only surpassed by her desire to provide the best care to our patients. Laura loves educating her patients about the importance of dental hygiene and seeing improvements in their oral health under her care.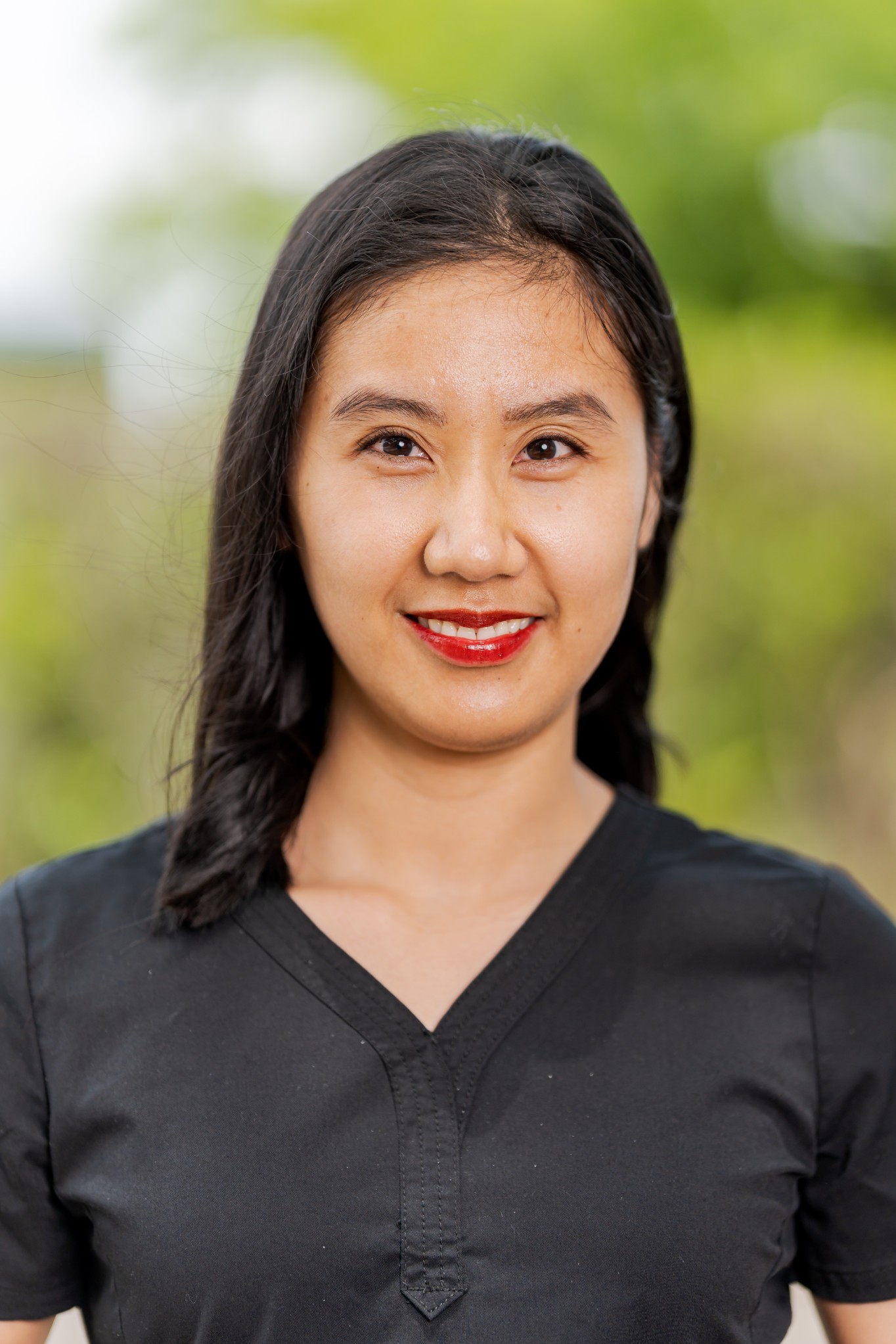 Mary
Dental Assistant
Mary comes from a Karenni refugee camp in Thailand but has lived in San Antonio since 2009. After finishing high school, she continued her education at the College of Health Care Professions. She speaks 5 different languages, including English, Burmese, Kayan, Karenni and Thai. Mary has been with Bee Family Dentistry since Day 1 in 2016 and has helped us provide care for San Antonio's Burmese population.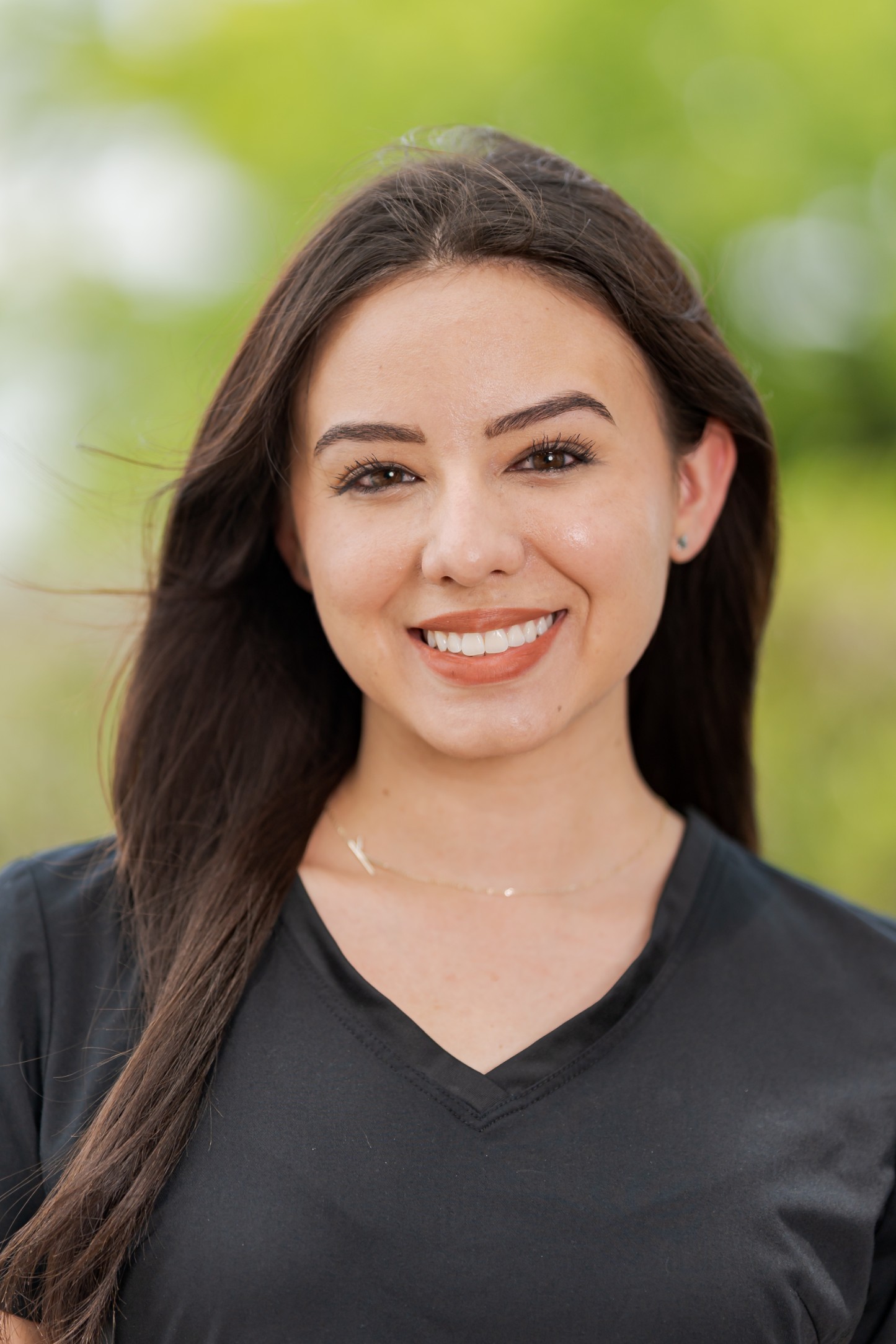 Kamryn
Dental Assistant/Front Desk
Kamryn was born and raised in San Antonio. She has been working in the dental field since 2018 as an assistant and front office coordinator. Her favorite part of her job is getting to know her patients while also helping them have a smile they love! She especially loves to work with kids because they always make her day! When Kamryn is not working, she loves to dance, do volunteer work, and travel. Her favorite places she has visited are Ireland and Spain!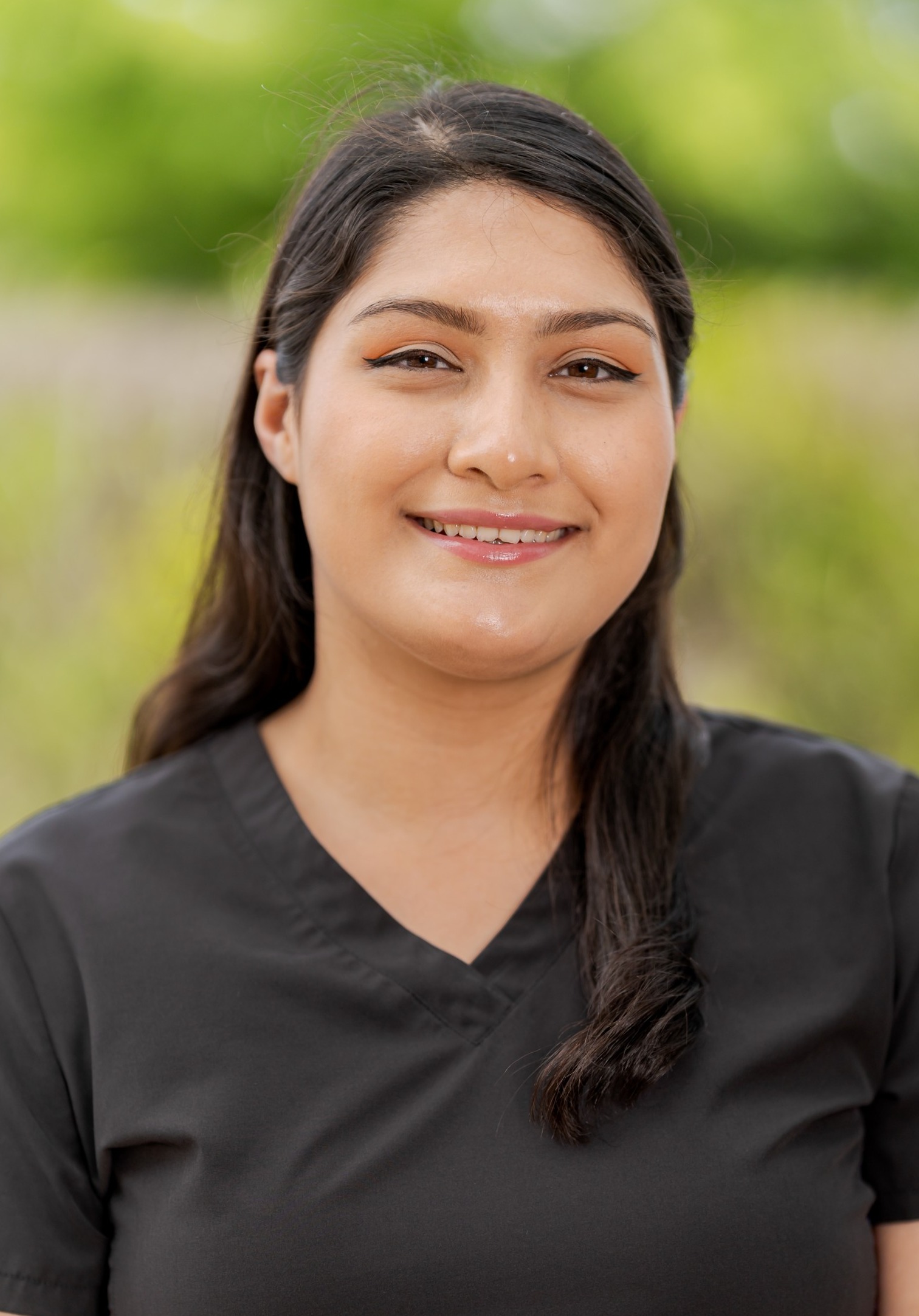 Raquel
Dental Assistant/Front Desk
Raquel was born & raised in San Antonio and has worked in the dental field since 2019. She enjoys traveling, reading sports and playing music. She is even part of a Mariachi Band! Raquel's goal is to help our patients worry less and smile more. In her free time, she loves spending time with her family and her cat, Dex.